An Honest italki Review – Perfect if Your Focus Is Speaking | 2023 (with Photos)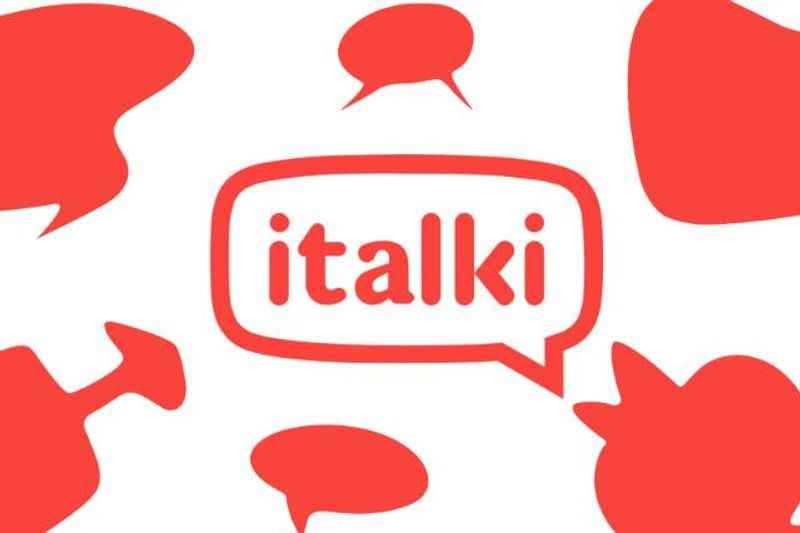 Welcome to this comprehensive italki review, where we'll delve into the features and benefits of this language-learning platform. italki is a popular online resource that connects language learners with professional teachers and community tutors for personalized language lessons.
With a wide range of languages available and thousands of tutors to choose from, italki offers an affordable and flexible way to improve your speaking skills.
Whether you're a beginner or an advanced learner, italki provides a platform to practice conversation, schedule lessons at your convenience, and connect with native speakers around the world.
In this review, we'll explore the pros and cons, the variety of languages offered, and the unique features that make italki a valuable resource for language learners, including travelers seeking to enhance their language skills.
Pros and Cons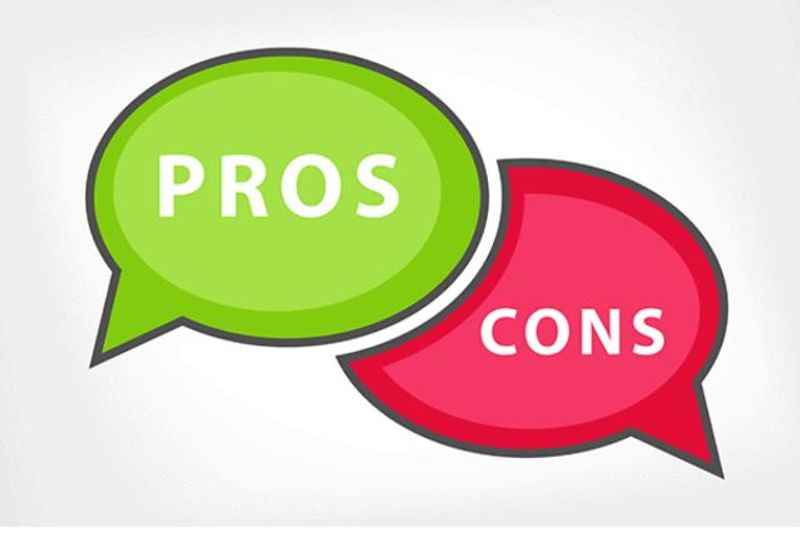 Now, let's begin with some pros and cons. You will notice right away that the pros outweigh the cons and you will understand why you should keep reading this text.
Pros
Affordable Lesson Prices
Flexible Scheduling & Payment System
The great in-built online classroom
Thousands of tutors on the Platform
Cons
Tutor quality can vary and you might need to change your italki teacher
Some features only available through the app
Steady Internet Connection Required
This italki review is quite extensive. We will look at how much italki costs, the italki classroom feature, the italki app, the languages you can learn with italki, and much more.
italki 101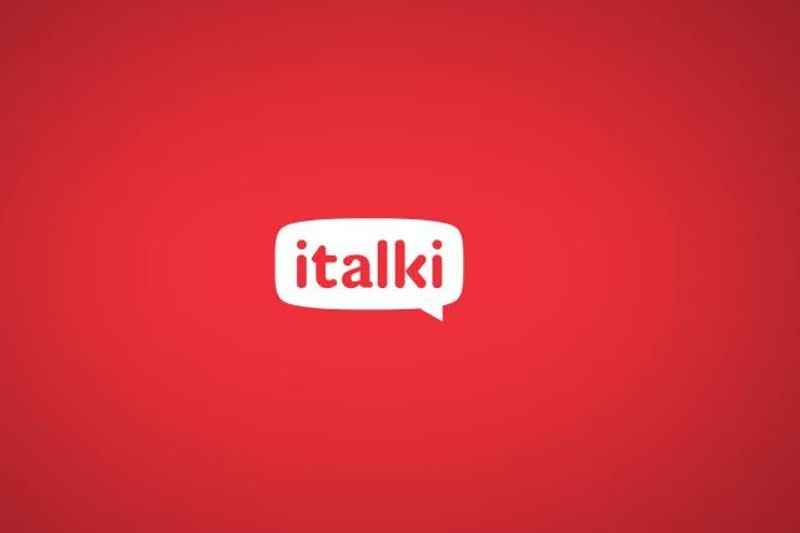 italki is a global language learning community that connects students and teachers for 1-on-1 online language lessons.
Today, more than 10,000 teachers are teaching more than 5 million students over 130 languages on the italki platform. It is described as the most affordable place to learn a language online with a native tutor.
As a learner, you are able to browse through the many teachers that teach the language you want to learn and choose the one that best suits your preferred learning style, methods, and personality.
italki does not set class pricing. Thus, teachers set their own prices and availability – you just select the tutor that matches your budget range and schedule.
Why Choose italki?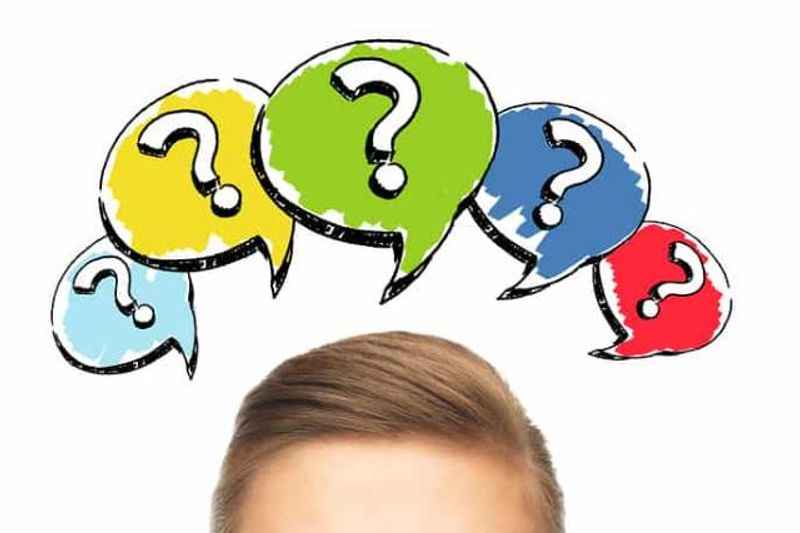 There is a clear and obvious reason that most italki reviews online are so positive. italki provides what so many online language resources cannot - human connection.
Today, the world is full of genuinely excellent language learning resources that set out to help learners memorize grammar and vocabulary.
Companies like Memrise, Pimsleur, and Rocket Languages use tried and tested language learning methods that have helped thousands of people master fluency in a foreign language.
However, few things are as effective as face-to-face human interaction when it comes to learning a new language fast.
Arguably, nothing is needed more. italki satisfies this need by connecting learners with tutors in a way that is quick, easy, and affordable for language learners, no matter the budget or language.
Which Languages Can You Learn with italki?
There's no other place online, or anywhere in the world, with as many teachers or as many languages being taught as italki.
As of today, the platform provides tutors in more than 130 languages. The main and most popular languages include:
– Spanish
– French
– English
– Italian
– Korean
– Chinese
– Japanese
– German
– Portuguese
– Greek
There are more than 1,700 tutors alone teaching Spanish on italki, more than 950 teaching French, more than 700 teaching Chinese, and almost 300 teaching Korean.
All of these italki tutors can be filtered easily by price, availability, teacher type, and italki's new instant booking feature, which lets you book a lesson on the spot, ready to start immediately.
This particular feature means italki stands out amongst its main competitor, Preply.
The ability to filter through teachers so easily means you can select a tutor that is native to a specific country or within a certain age range.
Each tutor even has a pre-recorded video on their profile which means you can get to know a little about them and hear about their teaching style before committing to learning a language or booking a lesson with them.
How Much Does italki Cost?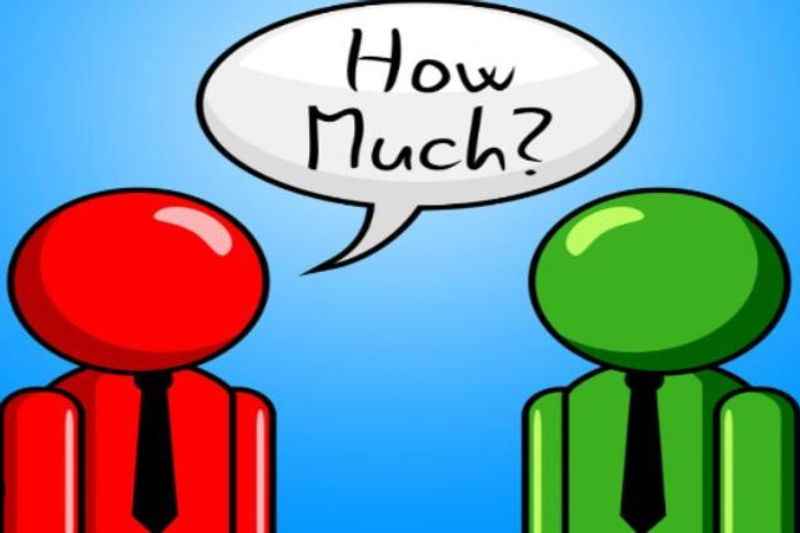 One of the reasons this italki review is so in favor of the app is that tutors set the cost of their own lessons.
So, the cost of a lesson depends entirely on how much you want to spend and the tutor you choose to learn with.
At the time of writing, the pricing range on italki varies between $4 and $80 per hour, as you will see below.
italki encourages pricing competition, which means you can find some unbelievably cheap lessons on there if you use the pricing filter. This is positive if you don't have much money to spend.
As italki's tutors are located in different parts of the world, some do offer classes that seem incredibly cheap. In addition to cost, you can see how many lessons each tutor has completed at that price. This will give you an indication that they are experienced and that their students come back for more lessons.
Not all tutors are cheap on italki, though. There are also some extremely expensive language professionals on the platform as well.
So, the amount you are going to spend to learn a new language really depends on who you choose to teach you and how frequently you want language classes.
Where Do italki Lessons Take Place?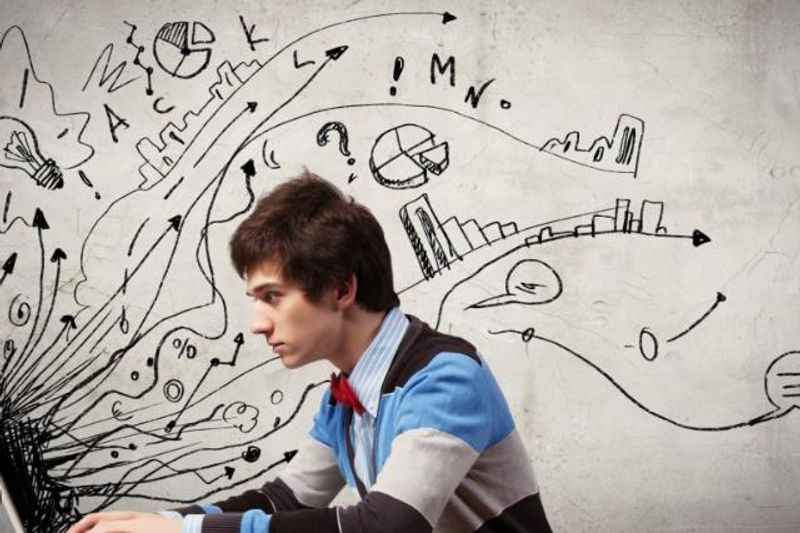 Lessons take place on the italki classroom platform which is all accessible via the italki website or app.
The italki classroom platform works really well for video lessons and it has an in-built messaging and screen-sharing feature. These tools are super easy to use and enable your tutor to send language resources, chats, vocabulary sheets, and so on.
There's nothing stopping you from taking your italki classes offline and onto platforms like Zoom or Skype. The italki classroom works just fine and most people never had any internet connection issues.
Are the Tutors on italki Good? Finding the Right Tutor for You
You can filter tutors on italki by:
– Teacher Type (Community Teacher and Professional Teacher)
– Languages spoken
– Languages taught
– Price
– Location
– Further skills
The ability to filter tutors by Community Teacher and Professional Teacher means that (in theory) you're able to see who is teaching with certification and who is not. This is a positive feature, but you should not be put off by amateur teachers.
Teachers that are not officially qualified are generally much cheaper but, from experience, the quality of Community Teachers on italki is often of a higher level. Ultimately, the tutor you choose should depend on how much you want to spend, what your main aims are, and who you get on well with.
Community teachers can be the best for conversational practice, but if you are studying for an exam then it may be worth using italki to find a qualified tutor with exam preparation experience.
You can usually see this in each individual tutor's bio. If you are learning for fun then you're likely to have just as much luck and success with a cheaper, non-qualified teacher.
Set Up Your Profile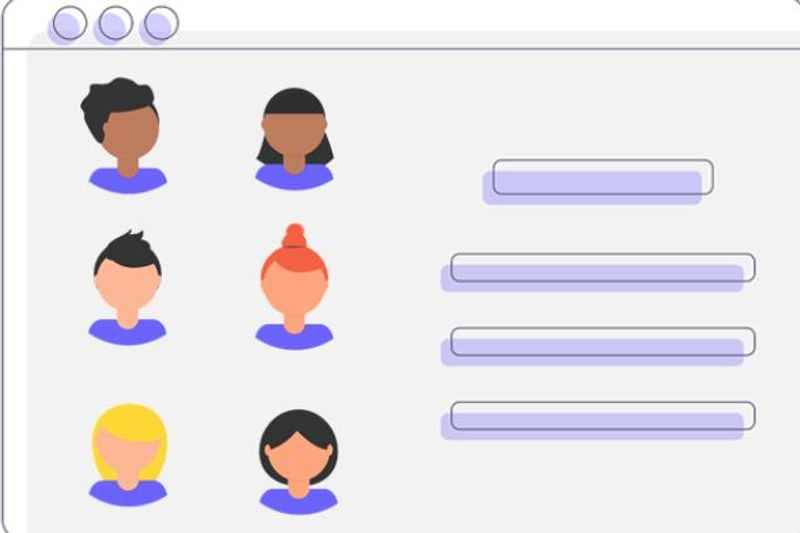 Setting up your profile on italki is a simple process that begins when you create your account. Your profile showcases important details about you, such as your name, profile picture, bio, and basic information like your nationality and gender.
Additionally, italki allows you to highlight your language skills by indicating your native language and the target languages you're learning, along with your proficiency level in each.
If you speak multiple languages but are not actively learning them, there's no need to mark them as "learning languages." Completing your profile ensures that potential tutors and language partners have a clear understanding of your language background and goals.
Find a Tutor on italki Using the Tutor Search Feature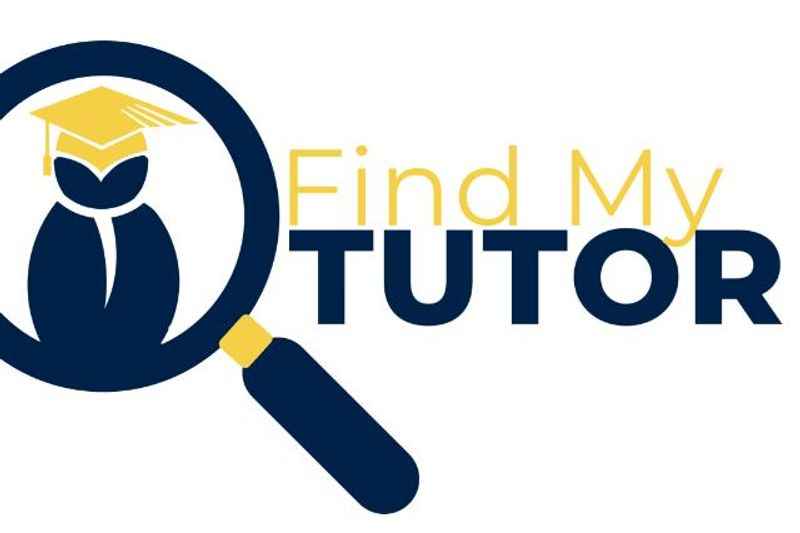 Any italki review will agree that the filter feature is excellent and probably now superior to its competitors. All of the information you require is displayed on tutor cards so you do not need to leave the page or visit individual tutor pages.
The tutor card displays the number of lessons a tutor has completed (how many lessons a tutor has taught), the tutor schedule (which you can use to match your own availability) the review stars (out of 5 – this is set by other language learners) and the price.
The number of lessons taught is useful if you are looking for a tutor with experience on italki, but remember everybody is new to the platform at one point and it is not necessarily reflective of a tutor's quality or experience teaching elsewhere.
When you do leave the main page to review a teacher profile, here are things to look out for:
The Quality of the video introduction – Each tutor has a video in which they introduce themselves. This way, you can see who they are, what they're like, and how they teach. It's a good idea to use this to determine how your lesson quality may be. If the video is bright with good sound quality, this is a good sign.
Returning students – Here, you can see how many students have returned to take more lessons with a tutor. A high number of returning students is always a good sign.
Response and Attendance Rates – Teachers who respond quickly are likely to be more efficient. The quicker they respond, the more reliable they are likely to be. Also, they may be less likely to cancel your lesson at short notice.
Some advice: Don't spend ages reading reviews online or scrolling on italki to find the right tutor. There are literally thousands of tutors on the platform. Just go with your instinct based on tutor videos and schedule a trial.
Review of italki Tutors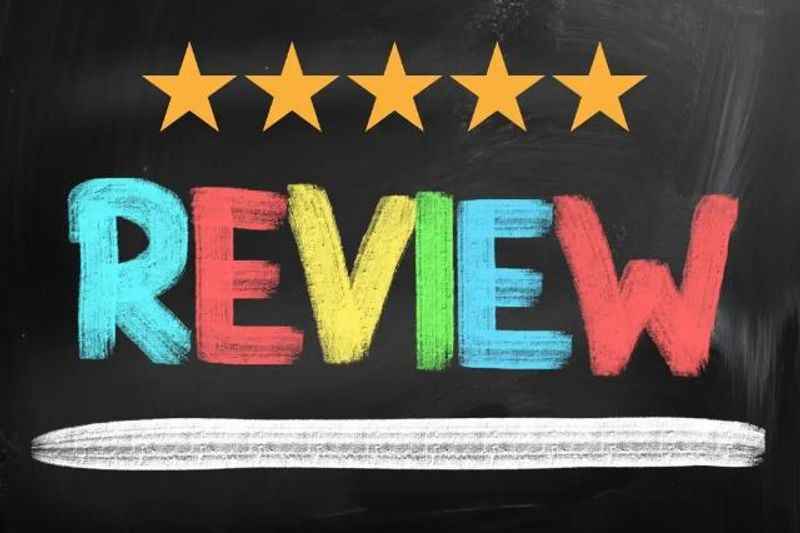 When it comes to the review of italki tutors, you have to remember that there are thousands of teachers on the platform, and one review cannot possibly give a fair assessment of them all.
The platform offers a diverse range of professional teachers and community tutors for language learners all of whom have their own methods and mannerisms. With a variety of teaching styles and backgrounds, italki tutors can cater to different learning preferences and goals. So, it's all about finding the right one.
Through trial lessons, learners have the opportunity to assess the tutor's teaching approach and determine if it aligns with their needs. Native speakers, who are highly valued for their language authenticity, are available as tutors on italki.
This ensures that learners receive a firsthand understanding of the target language. Overall, italki provides a platform where learners can find and review tutors who best suit their language learning journey.
The italki Payment Process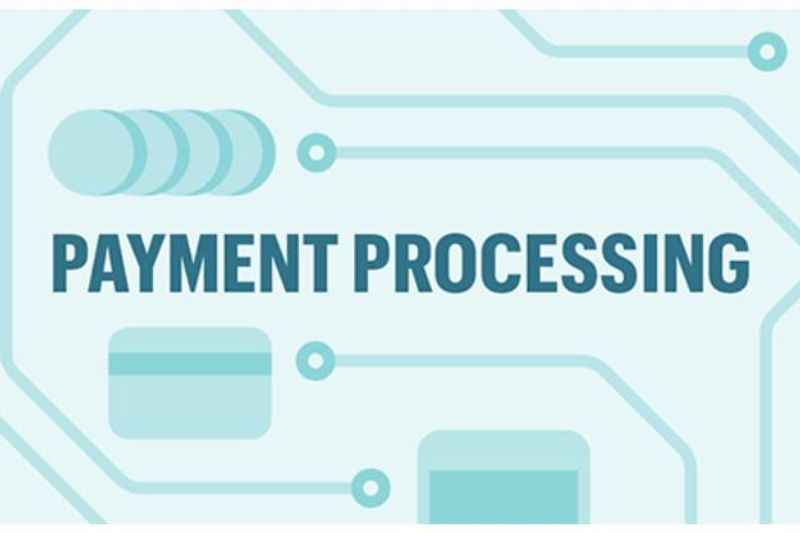 Booking a lesson on italki is really simple and takes seconds. The good thing is that you can book a 30-minute trial with any tutor in order to see if you get on with them if you enjoy their teaching style etc.
We recommend taking advantage of this feature. There's less financial risk with a 30-minute trial. The great thing about italki, compared to competitors, is that they give you 3 trial lessons so that you can find the right tutor for you.
italki has set up an awesome 'credit currency' system for payments. Each credit carries the same value as USD as it goes straight into your italki wallet. So, rather than depositing money straight out of your bank and into italki pockets, you buy lesson credits.
Generally, you buy these, but you can also opt to have referrals added as credits too (if you refer a friend to use italki, for example, you gain from it). Many people like this feature but just bear in mind you can't transfer credits back into cash. So, use your credits when you have them if possible, and don't overcommit.
The italki credit currency system is a great way to budget for your language learning journey. You can put a fixed amount of money in one space and say 'This is how much I am investing in learning Spanish' for example.
A negative about the italki payment system is that you pay more if you are paying for a lesson directly via bank transfer. There is a transaction fee of up to double if you use this method instead of the credits system. It seems that italki does this because they want you to purchase credits.
Scheduling a Lesson with italki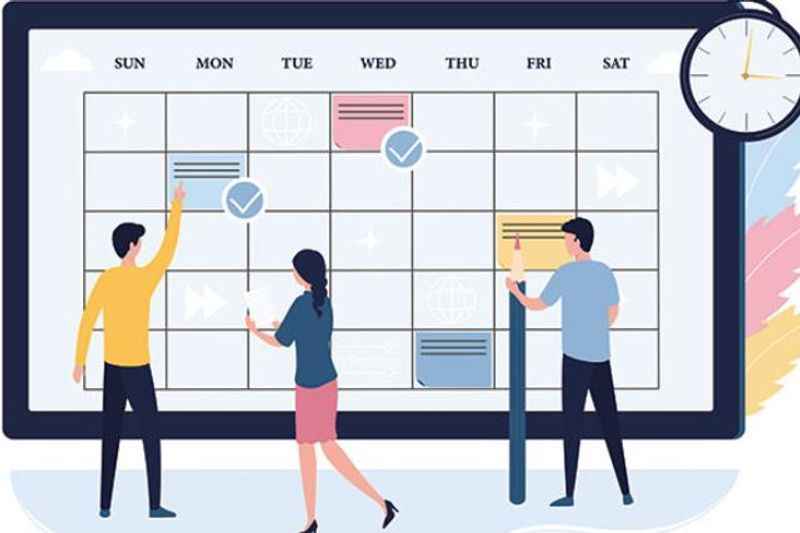 The whole process is really straightforward. All you need to do is check a teacher's availability, which is highlighted in their calendar (see image above) and choose a time that works for you. Easy peasy. Teachers then have a window of time to approve or deny your request.
From experience, tutors do not tend to deny lessons after listing themselves as available. Once you have booked, credits leave your italki wallet temporarily but you will not lose them until after the lesson has taken place.
Also, if the lesson doesn't happen or you are not happy with the quality of the lesson, italki will give the credits back to you.
What Are italki Lessons Like?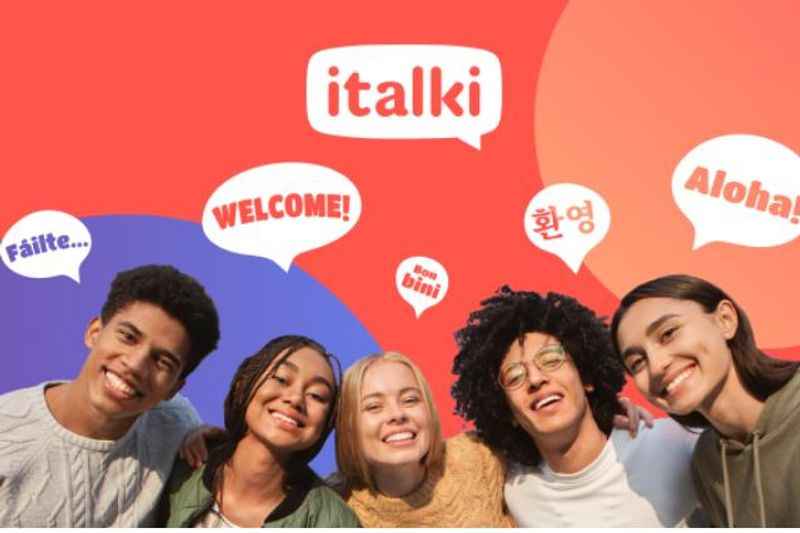 Perhaps the most important part of this italki review is the discussion about the lessons and their quality. From experience, italki lessons are excellent, but this is thanks to individual teachers, rather than the italki platform itself.
Remember, italki is not responsible for the quality of the lessons on its site. It is simply providing a platform for you, as a language learner, to meet a qualified or community teacher for valuable face-to-face language lessons. It's simple but so effective and so vital in the language learning process.
Although there will be some tutors out there who are no good, this is not the overall experience of iTalki at all. Good teachers are definitely a majority.
One final point on this is to remember that certifications on italki are not checked (and we are not sure they can be). italki teachers are required to fill in their teaching certifications or qualifications when they sign up to become professional teachers.
Just remember that a teacher may not be a professional just because they say they are. In the vast majority of cases they are almost certainly not lying, but this point is definitely worth bearing in mind.
As a reminder, you can book a 30-minute trial lesson on italki with any teacher in order to see if the teacher's lesson and teaching style is right for you.
italki Community
This italki review has focused on the platform's main features and how they can help you to learn a language fast. However, italki is more than just a place to learn a language with a tutor. It has many other pretty unique community features that other platforms don't have.
Discover – Under the Discover tab in the italki app, there's a lot of content created by other members of the italki community, including teachers and fellow language learners.
Topics and Posts – The "For You" section provides a lot of language-related posts that are categorized into topics.
These posts include general language discussions, conversations on more specific cultural topics, and people asking specific questions about language learning. Many of them are language learners looking for language partners to have conversational practice with.
These benefits are used only to be available via the italki app, not via the website. They are now available on the website too, which we think makes sense, given that 90% of italki users are on desktop.
italki Language Exchange
It would not be right to finish this italki review without mentioning italki language exchange. This offers language learners on a budget the chance to take part in a language exchange with somebody else completely free of charge.
Given that lessons on italki are pretty cheap anyway, you'll benefit more from booking a cheap class with an actual teacher. However, if you really don't have money to spend, then the italki language exchange is a great option.
This feature is not as easy to use as it once was. This could be due to a decline in demand or because italki (naturally) would rather users spend money on their platform.
Finding somebody to practice with for free is useful when you're learning a language but italki may not be the best place to do this.
There are hundreds of Facebook groups for hundreds of different languages where you can find a potential language exchange.
As well as this, posting on Facebook Language Groups is also a great way to find out about less well-known online language resources.
Italki vs Preply
Preply is a marketplace where students from all over the world can find one-on-one online tutors for personalized learning programs.
It is very similar to italki, with the same common goals and the same main features. Preply also contains an in-built classroom which enhances the quality and efficiency of lessons for both tutors and students.
Italki vs Pimsleur
With its tried and tested method, Pimsleur is one of the most effective and slickest language learning resources of its type.
It's a great way to learn a language by yourself, placing a strong emphasis on aural and pronunciation skills, with less detail around grammar, reading, or writing than many other language courses.
Whilst you will not have face-to-face interaction with a tutor like italki, the Pimsleur app and desktop versions are smart, user-friendly, and packed with a variety of content that balances vocabulary, daily scenarios, and culture in a way that is digestible even for complete beginners.
Pimsleur offers all users a Free 7 Day Trial.
Italki vs Babbel
Babbel is a subscription-based language-learning app that helps you learn a new language. It currently offers 14 languages on its unique, user-friendly platform and has great language teachers.
You can use Babbel on desktop and mobile. Babbel's desktop and app format is curriculum-based with pre-recorded content including games, quizzes, tests, games, and grammar exercises.
It is a great resource if you are looking to learn a language on your own. Babbel's latest feature, Babbel Live, enables you to connect with tutors without leaving the platform. Read our Babbel Review
In a Nutshell: This iTalki Review
As you'll see, italki is one of the best options out there for learning a foreign language online. With a wide range of tutors to choose from and a long list of languages available, it is a great place to find a language tutor that suits your preferred learning style, budget, and schedule.
The italki Community feature could definitely be improved but the emphasis and investment by italki have clearly gone on italki Classroom, which is much more important. After all, that's what you're paying for.
italki is a great place to learn how to speak a foreign language but not necessarily focus on reading or writing. If reading and writing in a foreign language are of higher importance to you then we would recommend using a provider such as Rocket Languages or Fluencia. These courses focus more on reading and do not provide tutors.
However, while italki remains the best place to learn a language online, it will not replace physical human interaction. Use italki and its features to supplement your language learning process but meet native speakers and talk to people in person whenever you can.
Online language learning will never replace physical human interaction and classroom learning, but as far as tools go for learning to speak a language online, iTalki is a great asset.
Traveling and How italki Can Help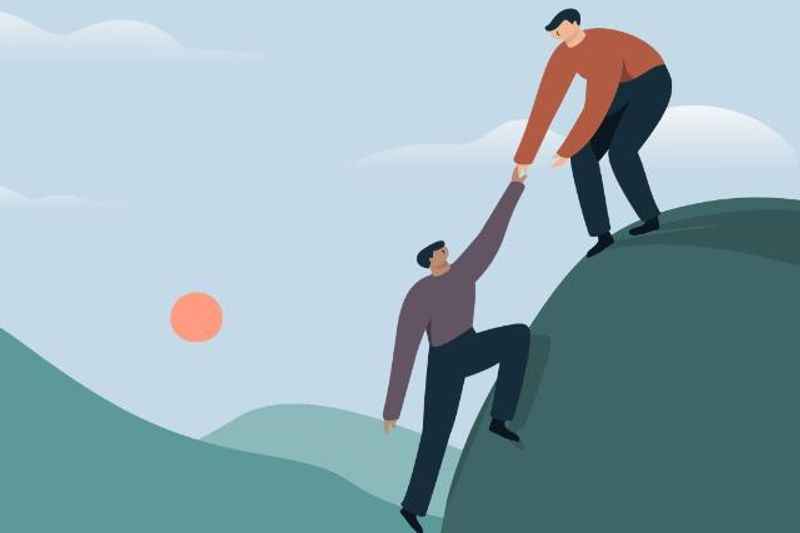 If you're planning on traveling to a Spanish-speaking country, italki is the perfect platform to enhance your language skills. With the option to choose a tutor who is a native speaker of your target language, italki ensures that you receive authentic and practical language practice.
Through trial lessons, you can test different tutors and find the one that best suits your learning style and goals. Additionally, italki tutors can provide valuable insights into the culture and customs of the country you plan to visit.
By utilizing italki's resources and connecting with native speakers, you'll gain confidence in your language abilities and be better prepared for an immersive travel experience.
FAQs About This italki Review
Now, let's look at some frequently asked questions relating to the language learning process and italki.
Are language learning blogs helpful while learning a language on italki?
Language learning blogs can be a helpful supplementary resource to enhance your learning experience on italki. They provide valuable tips, insights, and resources to support your language journey, offering additional practice exercises and cultural context that can complement your lessons.
Are professional teachers better than native speakers?
Both professional teachers and native speakers have unique strengths. Professional teachers bring expertise in language instruction and can provide structured curricula and tailored guidance. Native speakers, on the other hand, offer authentic language usage and cultural insights. The choice depends on your specific learning goals and preferences.
Can kids learn with italki?
Yes, language learners of all ages can benefit from italki. The platform offers tutors who specialize in teaching children. However, it's important to consider the child's age, learning style, and parental guidance when selecting tutors and ensuring a safe and effective learning environment for young learners.
Do I need a language exchange partner or can I learn alone?
While learning a language alone is possible, having language exchange partners can greatly enhance the learning experience. Language exchange partners provide opportunities for conversation practice, cultural exchange, and mutual support.
They offer real-life communication scenarios and feedback, helping learners improve their speaking and listening skills in a more interactive and dynamic way. So, consider language tutors.
Summing Up: An Honest italki Review – Perfect if Your Focus Is Speaking
italki is a highly recommended language learning platform that caters to the diverse needs of language learners. With its extensive selection of professional teachers and community tutors, italki offers a valuable opportunity to improve your language skills through personalized lessons and practice with native speakers.
The flexible scheduling and payment system, along with the user-friendly italki classroom, make it convenient for learners to tailor their language learning experience.
Whether you're a traveler looking to communicate effectively in a foreign language or simply passionate about learning a new language, italki provides the tools and resources to support your language-learning journey. Start exploring italki today and unlock your full language-learning potential.