Reading is an important part of improving your Spanish skills. In this post, we've compiled a list of the best books for Spanish learners, so that you can get started on reading in Spanish in no time!
Whether you're a complete beginner, at an intermediate level or at advanced stage, it's important to read Spanish books as much as possible.
There are many Spanish books that will help you to learn and improve but, in the words of Thomas Jefferson, not all books are created equal (or something like that).
Read on to find:
👍 Spanish novels for beginner and intermediate level learners
👍 Dual-language books for beginners to boost vocabulary
👍 Latin American literary classics
1. Cien años de soledad (One Hundred Years of Solitude) by Gabriel García Márquez
This landmark novel by the famous Colombian author was originally published in 1967. It tells the story of several generations in a family living through tumultuous times, with many changes and conflicts.
Centered on the town of Macondo at different points in history, it recounts the period of 1808 to 1982.
The most appealing aspect is that Márquez doesn't use conventional storytelling methods or strategies; instead he has created an interesting , dynamic, and complex storyline.
The original publication was acclaimed by international critics as one of the best novels ever. This is a must-read for Spanish learners who want to read more books in the language but find that they are too difficult or confusing.
It has all of the ingredients for an excellent book – adventure, drama and romance, centred in the magical realism genre.
Who is suitable for?
👍  Beginner learners (as a dual language book) and those at intermediate/advanced levels.
2. Como agua para chocolate (Like Water for Chocolate) by Laura Esquivel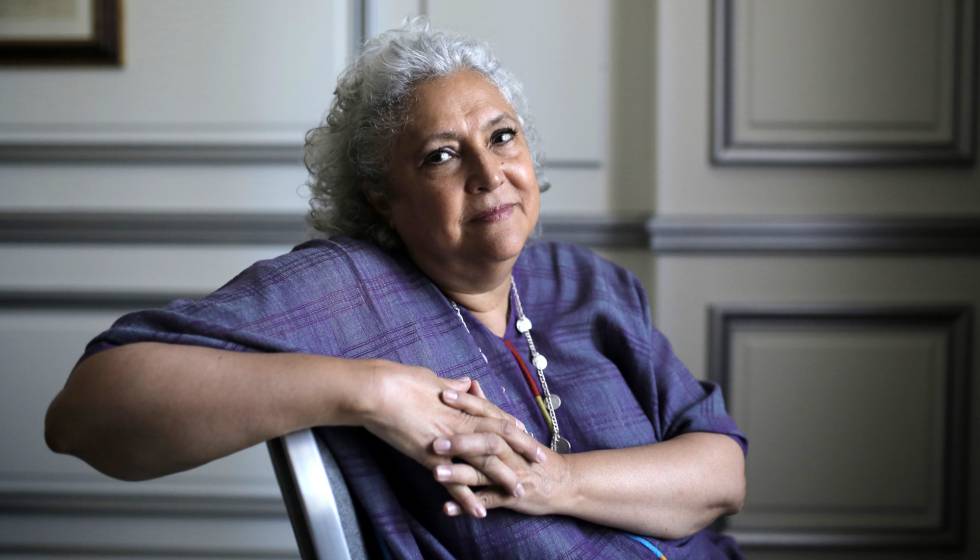 This book, written by Mexican author Laura Esquivel, is a wonderful read for anyone interested in culture and cooking. The story follows a young Mexican girl, Tita, who longs to marry Pedro, the love of her life.
The recipes that start each chapter work into the plot seamlessly, and give an added cultural touch to the already rich story.
Who is suitable for?
👍 Upper-Beginners and intermediate level learners.
The Spanish language in the book Como Agua Para Chocolate is one of the many easy Spanish easy reads from this period with Latin American flair.
It includes a mixture of verbs and conjugations that are used more often in Central America or South America than they would be in Spain.
This makes it an easy way for readers learning Spanish to obtain basic Spanish grammar without difficulty.
3. La vida imaginaria (The Imaginary Life) by Mara Torres
Finalist for Premio Planeta in 2012, this book follows the life of Nata, who is trying to pick up the pieces after her long-time boyfriend leaves her.
Throughout the storyline, the reader follows Nata as she relives different periods of her life, while simultaneously trying to remain in the "real world."
Who is suitable for?
👍 Those at upper-intermediate and advanced level.
The vocabulary and language used can be a little complicated at times, but it is still one of the several easy Spanish reads available for language learners with a comprehensive understanding of the Spanish language.
4. Cuentos de la Selva (Jungle Tales) by Horacio Quiroga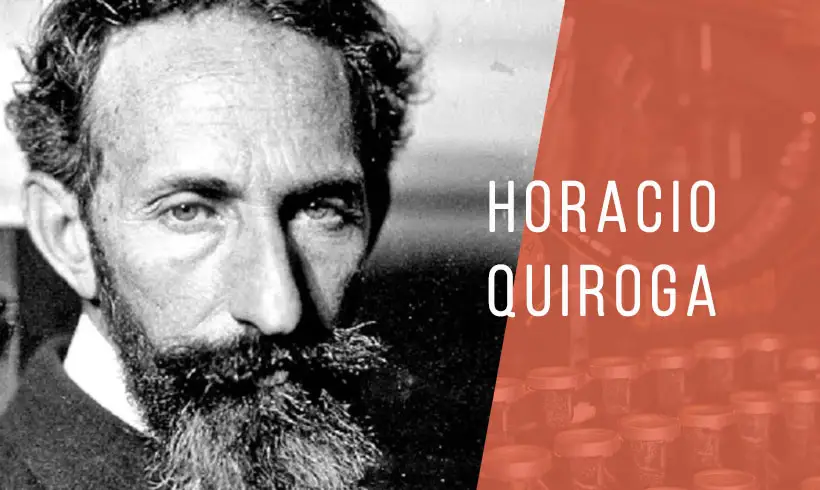 This book of Spanish short stories contains a group of storylines which take place in the jungle of Argentina, where Horacio Quiroga spent many years growing up.
The stories tell of a world with crocodiles that smoke Paraguayan cigarettes and parrots that have tigers over for tea. With these short and simple novels, you will find yourself entertained and slowly exposed to new vocabulary. It is a great way to improve your Spanish.
Who is suitable for?
Originally, the works would have been written for children. However, given the range of vocabulary and contexts that are easy to grasp, they are suitable for an adult learner at:
👍 Intermediate to advanced level
This book is ideal to use in language lessons as it's full of unusual, yet useful words and phrases within the fictional genre.
5. Spanish Short Stories for Beginners by Olly Richards (ideal for a beginner)
Spanish books containing short stories are a good place to start if you are at beginner or at intermediate level.
This book, 'Spanish Short Stories For Beginners' includes all the basics, including words and phrases to boost your language skills. Thanks to its proven language learning methods, it is a great way to improve your reading in Spanish.
Olly Richards is also the creator of Spanish Uncovered, an online Spanish course which teaches Spanish through storytelling.
The author mixes reading for pleasure with proven Spanish learning methods, providing lessons within the book. For example, each of the stories contains a quiz to test how much of the story each beginner understands.
Who is suitable for?
👍 Lower to average beginners
However, the plots of these tales will keep anyone learning Spanish entertained.
Furthermore, the literature in the books provide plenty of new Spanish vocabulary, each story with a mixed genre.
6. El Alquimista (The Alchemist) by Paolo Coelho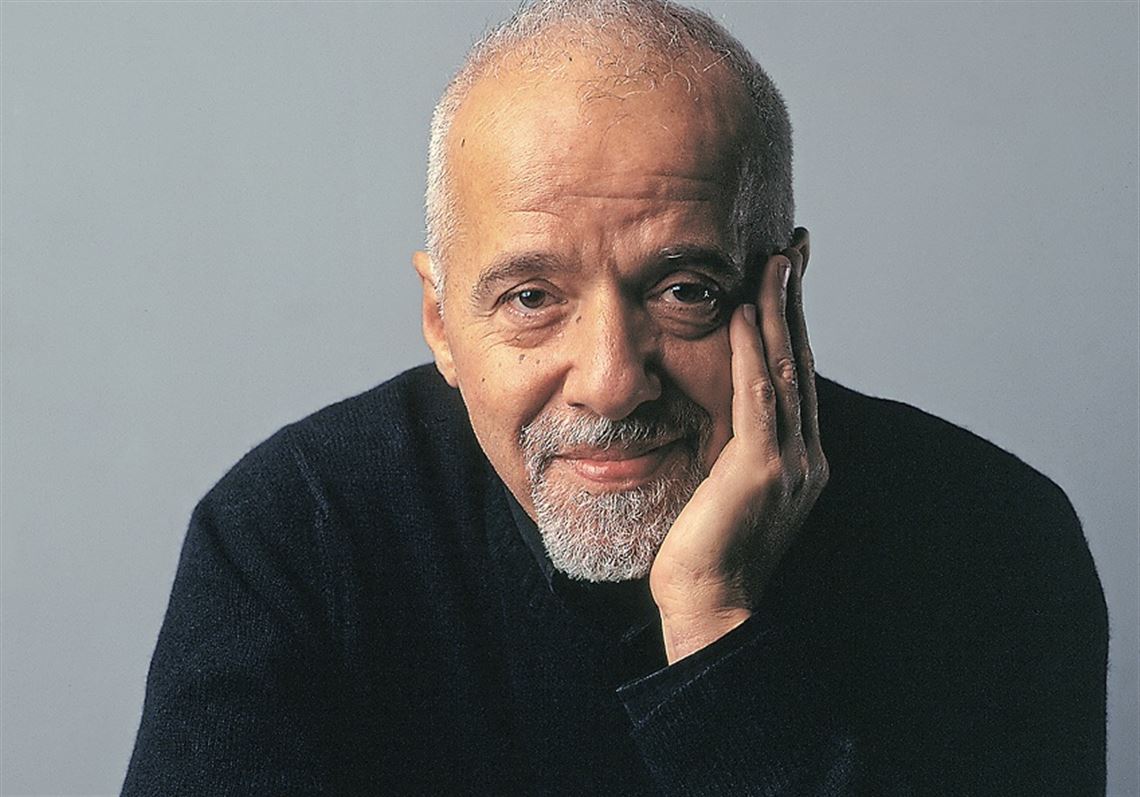 The book tells the story of a young shepherd in Spain who goes on a quest after receiving the same dream night after night.
Paulo Coelho's book was originally written in Portuguese but its Spanish translation became an international bestseller.
The book is as much of a self-help book as it is a literary one.
Who is suitable for?
👍 Intermediate and advanced level Spanish students.
It's easy to understand thanks to basic language and grammar, whilst the storyline is touching and one of the several easy Spanish reads from this period.
7. El principito (The Little Prince) by Antoine de Saint-Exupery
The story is about a pilot who crashes his plane in the Sahara and is left stranded. There, he meets a young boy, known as the little prince, who tells him his story.
The little prince tells him that the boy is from a small astroid and has been traveling to different planets. It's a charming tale that highlights the potency of imagination.
Who is suitable for?
👍 Perfect for late beginners/intermediates
The Spanish translation is excellent. It is perfect for late beginners/intermediates (as a dual language book) looking to practice. Additionally, this is suitable for teachers in search of material to incorporate into lessons.
Sentences are short and relatively simple and the vocabulary isn't overly complex, but very useful.
8. Papelucho (Paperboy) by Marcela Paz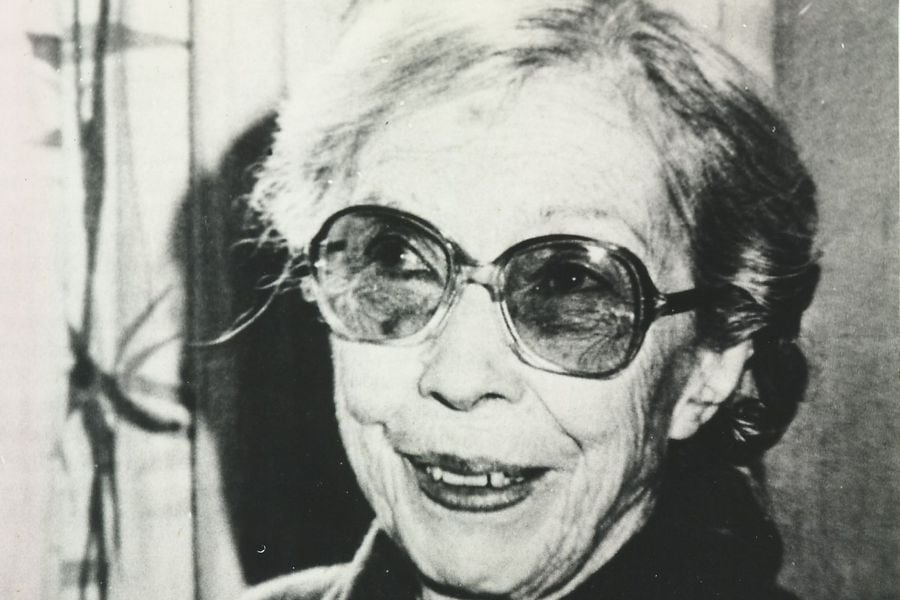 The Papelucho series was written by Marcela Paz in the 1950s. It is a classic of children's literature in Chile and Latin America, selling more than two million copies since it first came out.
That said, it's still a great resource to learn Spanish as an adult beginner.
Who is it suitable for?
👍 Perfect for Beginners
The books, which are perfect for beginners, tell the story of an indigenous boy called "Papelucho" who lives with his family on the outskirts of Santiago.
Papelucho is a nickname for "Paper boy" as the protagonist delivers newspapers to make some money.
In this series, Paz explores social injustice and class divisions in Chile at that time through stories about ordinary people who resist against injustices imposed on them by society or their employers.
9. Gringo Viejo (Old Gringo) by Carlos Fuentes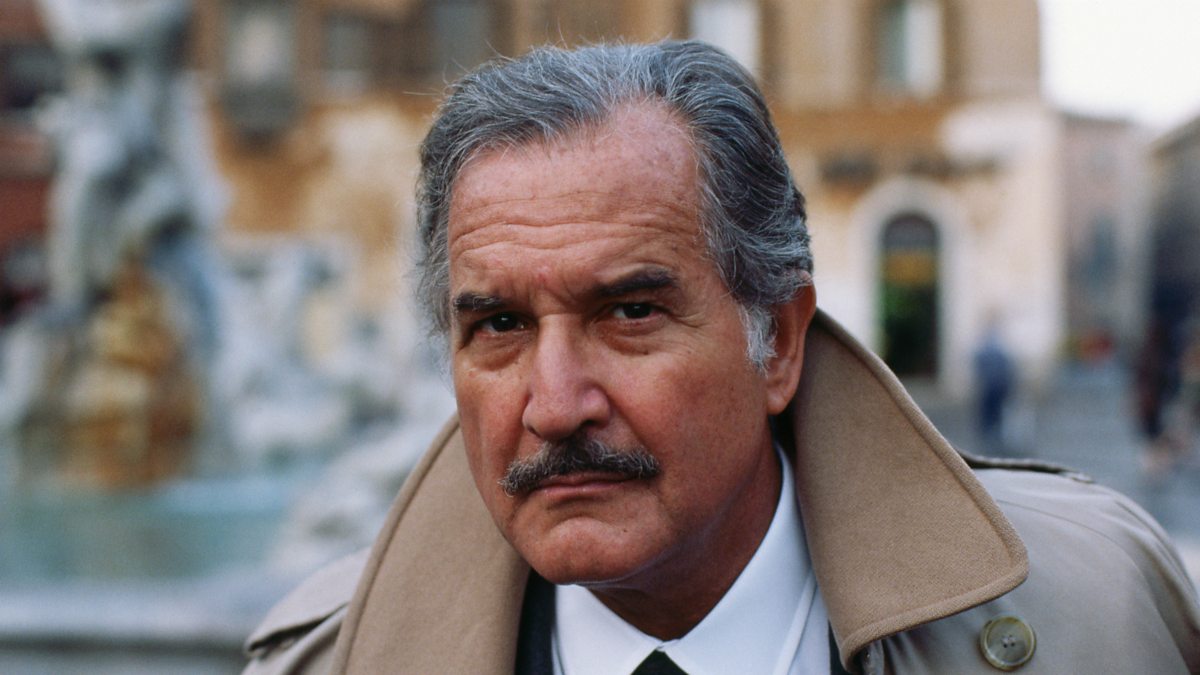 Gringo Viejo is a Spanish language book by Mexican author Carlos Fuentes. It is widely regarded as his best literary work and a great tool to learn Spanish whilst improving your reading skills.
The book is set in the late 19th century during a time of war and revolution. It depicts an American journalist living in Mexico who falls for a Mexican woman. However, they are torn apart because their countries are at war.
The central theme revolves around the idea that people's perceptions of a foreign country are incomplete and often inaccurate.
Who is suitable for?
👍 Upper-intermediate and advanced students.
A Spanish reader without a solid foundation may struggle to read this book. It is best for upper-intermediate and advanced students.
The book is famous because it shows the complexity of a foreign culture that may not be understood until an outsider experiences it firsthand. It also has beautiful imagery throughout, which appeals to anyone who appreciates nature or art in general.
10. Cuentos Para 365 Dias (Stories for 365 Days) by Gloria Fuertes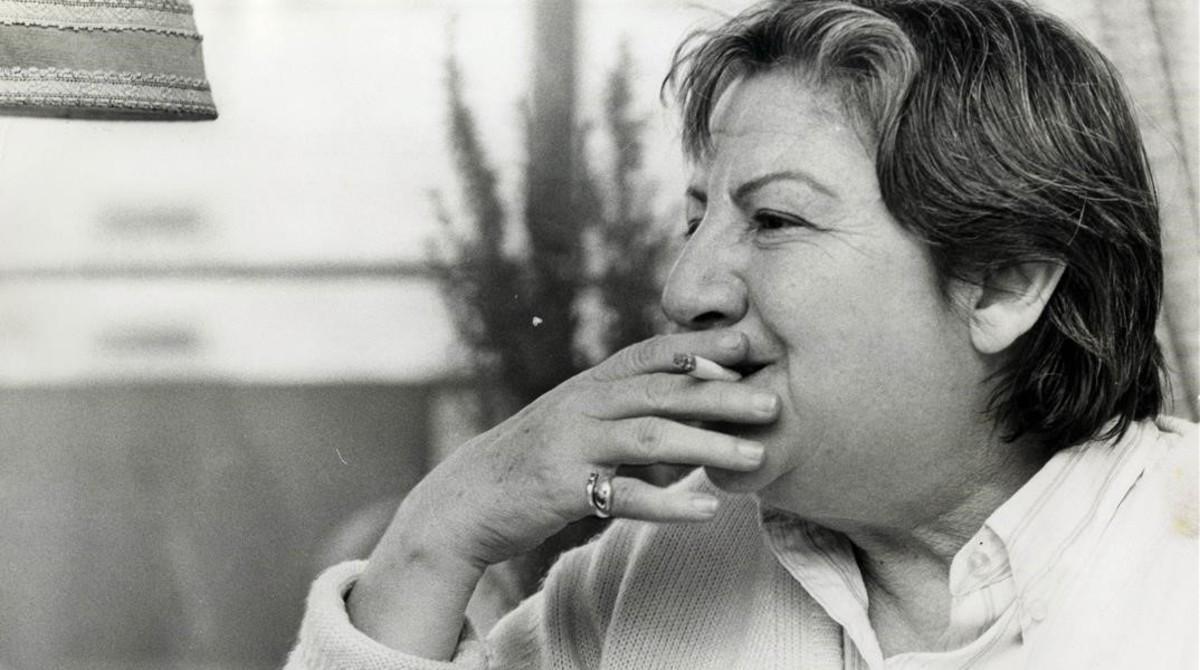 Cuentos Para 365 Dias is a collection of short stories for children. The author's objective was to offer the child an amusing and instructive guide that would allow them to explore life in all its facets, whilst improving their reading.
The illustrations help us understand how this is possible: we observe the world through these small beings' eyes.
Gloria Fuertes was a poet whose works are linked to the first literary movement after the Spanish Civil War.
Who is suitable for?
👍 It is a great resource for a beginner
This work is essentially a mix of Spanish books in one. It is a great resource for a beginner (as a dual language book) and anybody else with some Spanish knowledge.
This mixture of literature and poetry will boost your language skills. After all, the use of imagery is an ideal way to improve Spanish learning efficiency.
11. Azul (Blue) by Ruben Dario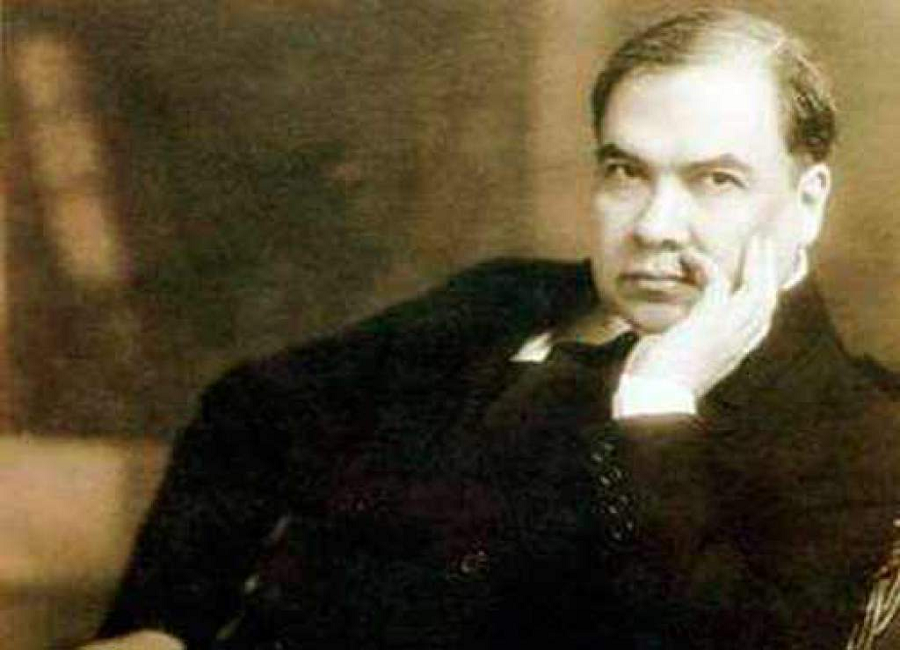 Azul is a collection of short stories and poetry by Nicaraguan poet Ruben Dario.
Thought of by many as the father of Spanish-American literature, Ruben Dario was a prolific writer who pursued an eclectic mix of styles from Symbolism to Realism.
Azul is considered one of the greatest works by this author. It was part of the "Modernismo" (modernism) literary movement that followed.
Who is suitable for?
👍 This is one of several great books in Spanish for beginners.
It's not too long and the simple language/words makes it easy to follow. Furthermore, the poems rhyme, which make them fun to read.
12. El Túnel (The Tunnel) by Ernesto Sabato
El Túnel is a dark, psychological thriller genre Spanish novel by Argentine writer Juan Pablo Castel. The storyline follows a man who is forced to go underground for three days without any food or water.
The author explores themes such as loneliness, alienation and fear. It's an interesting, but not easy Spanish read.
The protagonist's mind deteriorates in the darkness of the tunnel and we get to know more about his past, present and future all at once.
Who is suitable for?
👍 Advanced students
This book is not one of the easy Spanish reads available and is best for advanced students. Spanish books such as these require time and patience to read, even for those at an advanced stage in Spanish.
13. La Ciudad de las Bestias (City of the Beasts) by Isabel Allende
La Ciudad de las Bestias a novel by Chilen-American writer Isabel Allende. Much of the story takes place in the Amazon rainforest. It's our favourite book in this post, and of its genre, for its use of Spanish literature.
Often considered Isabel Allende's masterpiece, it is a gripping novel of loss, search and redemption. Brought up in luxury by her grandparents after the death of their parents, Aurora "Rory" Maclean grows up in a happy and loving environment.
The family's happiness is shattered when the main character, aged 16 years old, learns that her grandparents are not her parents.
Insisting on knowing the truth of their identities, she embarks on an extraordinary journey to find out more about herself.
Who is it suitable for?
👍 Intermediate/advanced students
Given the complexity of the language used, La Ciudad de las Bestias is one of the Spanish books most suited to an intermediate and advanced learner.
14. Aura by Carlos Fuentes
"Aura" is a story about the life of two people, Silvina and Reinaldo Labarca. The storyline spans from their first years together in law school, through to old age and death.
This novel is a great read with its fantastic imagery of "dreamlike" events and the double identity explored by the narrator.
Who is it suitable for?
👍 Intermediate level Spanish readers not afraid or heartbreak!
Aura was published in 1962 in Mexico. It is one of the few easy Spanish reads from this period, with relatively simple language to suit any level.
15. Fictions (Collected Fictions) by Jorge Luis Borges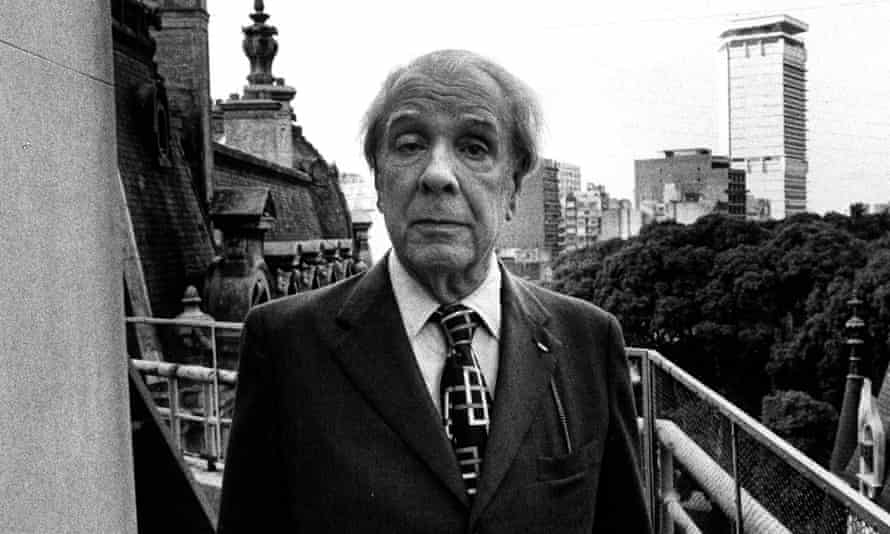 Fictions by Jorge Luis Borges is a collection of short stories by one of the most famous Latin American writers ever.
This is one of his best examples of literature and what he is mostly known for. To read Borges is to immerse yourself in an experience, rather than just a reading exercise.
Who is it suitable for?
👍 Average readers at intermediate level and beyond
Fictions was written in order to "defeat time" as Borges himself stated. It includes about 25 texts that are perfect for intermediate and advanced Spanish readers, as well as any adult reader.
16. La tía Julia y el escribidor (Aunt Julia and the Scriptwriter) by Mario Vargas Llosa
La tía Julia y el escribidor is a Spanish language novel written by Mario Vargas Llosa. Published in 1981 and translated to English in 1993, the story takes place is a small Peruvian town, where Aunt Julia becomes engaged to the family's former scriptwriter.
The book focuses on their relationship as they grow old together. Mario Vargas Llosa won the Nobel Prize for Literature in 2010.
Who is it best for?
👍 Average readers at intermediate level and beyond
This is one of our favourite Spanish novels for beginner Spanish students for its relatable language and fun storyline. It proves a great resource from which to learn Spanish.
There we have it! 16 Easy-to-Read Books in the Spanish Language
Immersion is the fastest and most accurate way to learn a language and reading in a different language is a great way to speed up the learning process.
If you are feeling in need of reading practice in Spanish then the products above will help.
In this case, select a book that is written at the right reading level so that you can expand your vocabulary and solidify the words you have already learned.
In future, we recommend you search for reading material in line with your level, whilst also making sure to choose books that provide a mental challenge. Always search for a challenge!
There are hundreds of easy to read Spanish books for Spanish learners accessible online. Furthermore, literature is one of the few things which allows us to study Spanish alone. So, make use of these resources!
4.5 out of 5.0 stars